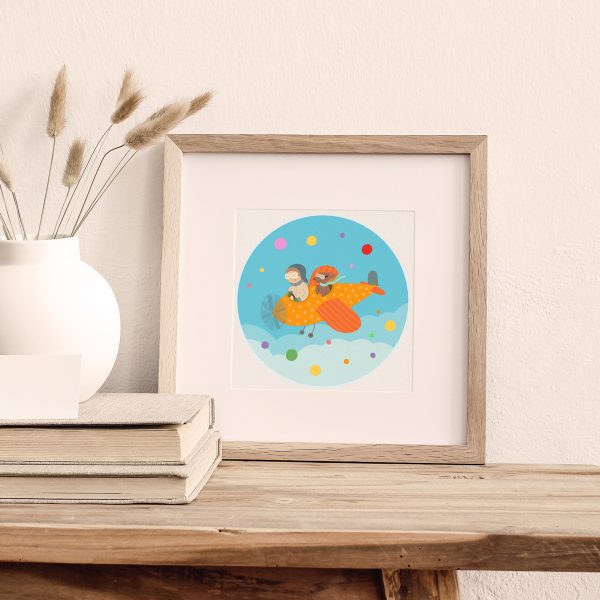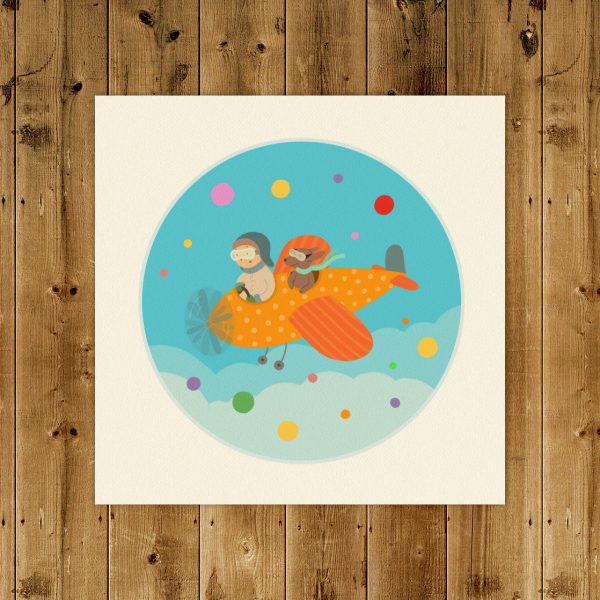 Flying You Love – Giclee print
FLYING YOU LOVE – GICLEE PRINT
When augmented reality is activated, the plane takes flight, leaving the boundaries of the card to draw a huge heart with its colourful trail before returning to its central position.
Our prints have a looping animation and sound, which triggers using the EyeJack augmented reality app.
Fine art giclée print on watercolour paper, signed. Frame not included.
Size print: 20 x 20 cm (including white margin)
POSTAGE: Free to NZ
Please allow 10 days for printing and postage.
$

50.00